Our Products
---
Wholly made in our distillery in Yorkshire, we believe we have something for everyone, if we haven't got it, contact us, we will make it for you.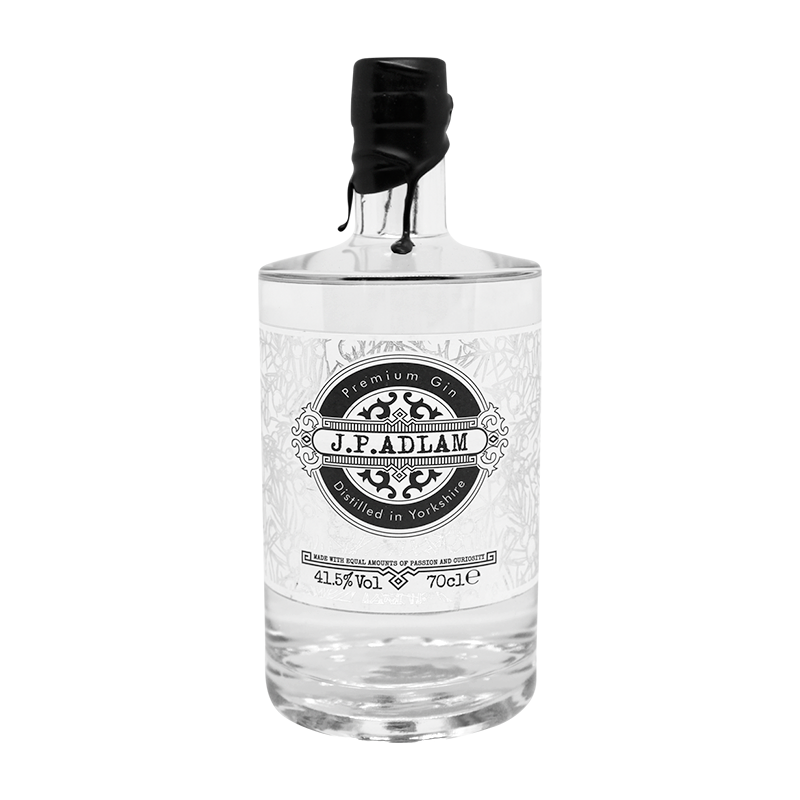 J.P. Adlam N°8
---
70cl
---
Lashings of juniper infused with coriander, Seville oranges and a hint of star anise make this gin truly unique. The original J.P. Adlam Gin can be enjoyed with any flavour of tonic and garnish and is a gin to match your inquisitive nature and search for quality.
---
---
ORDER NOW
---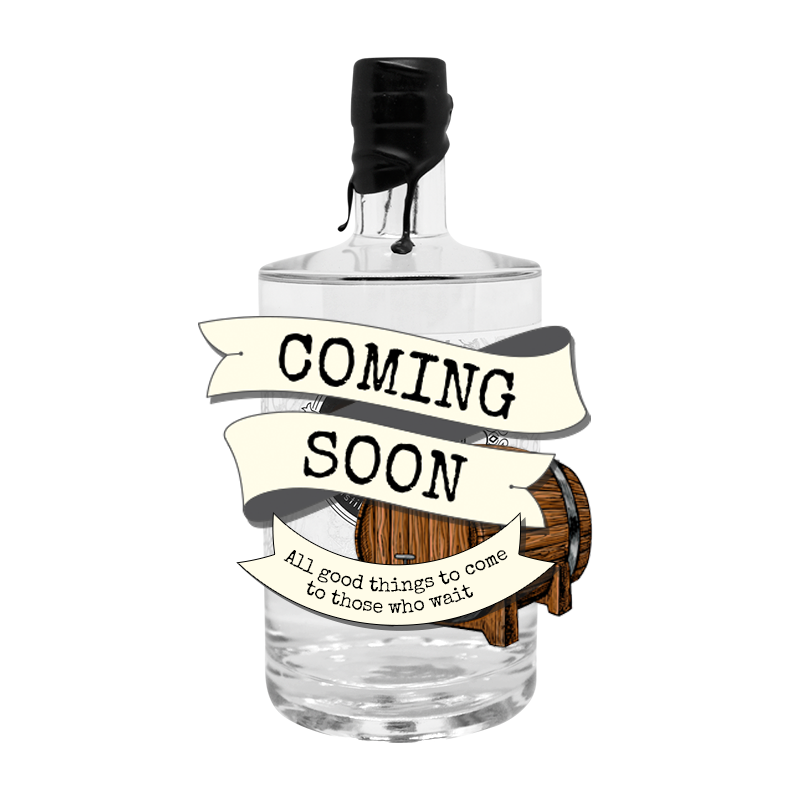 J.P. Adlam
---
70cl
---
We take our Nº8 Gin and leave it to mature in an oak cask for a period of months. The result is a smooth Gin with a light colour from the cask. The ageing in the cask leaves additional vanilla notes and is perfect neat as a night cap or with your favourite tonic.
---
Coming soon