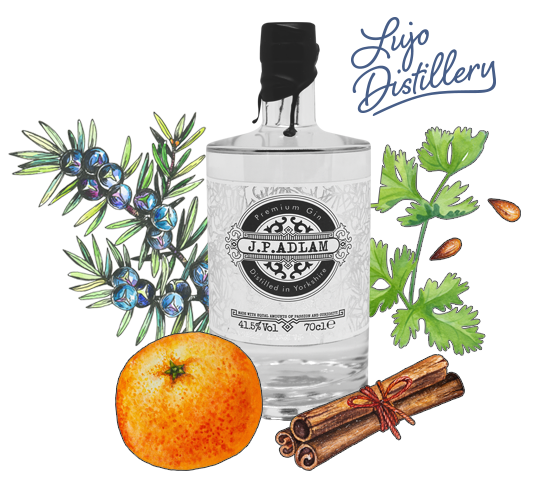 ---
Our Story
---
With a passion for gin and a desire for perfection, Jason and Gary set out on a journey to distill the perfect gin.
---
---
Read more
They embarked on a quest of discovery and a need to master gin distilling and flavours. Soon after, in their first year, Nr 8 gin was awarded gold at the World Sip Awards and appeared in a BBC documentary about the boys and their success.
J.P. Adlam Gin is still distilled in Doncaster from raw ingredients and world class botanicals, bottled, labelled and wax sealed by hand for a totally bespoke experience.
J.P. Adlam Gin is the embodiment of small batch distilling.
Our Products
---
Wholly made in our distillery in Doncaster, we believe we have something for everyone, if we haven't got it, contact us, we will make it for you.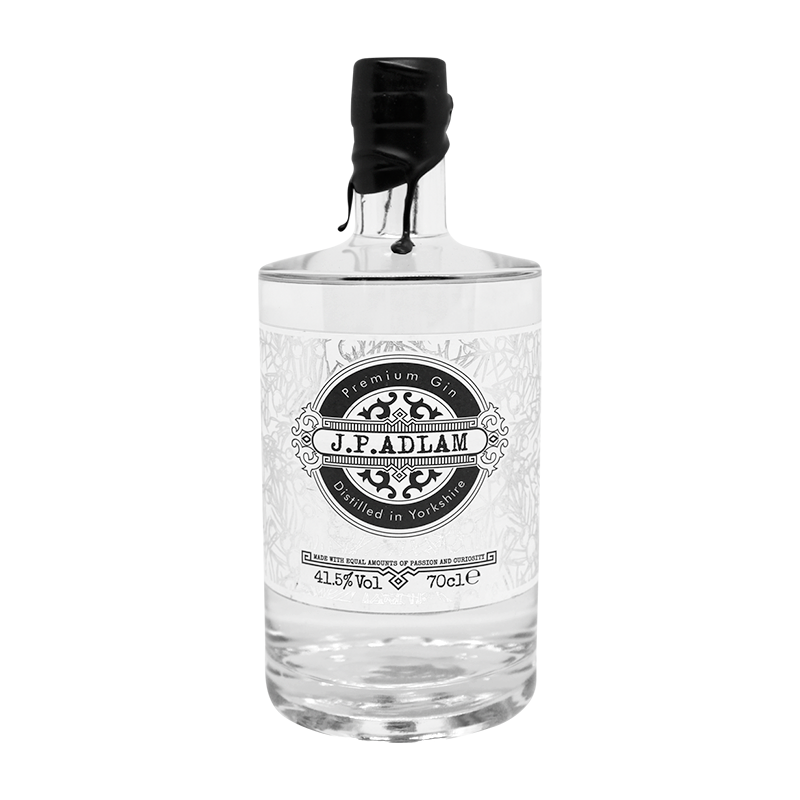 J.P. Adlam N°8
---
70cl
---
Lashings of juniper infused with coriander, Seville oranges and a hint of star anise make this gin truly unique. The original J.P. Adlam Gin can be enjoyed with any flavour of tonic and garnish and is a gin to match your inquisitive nature and search for quality.
---
---
ORDER NOW
---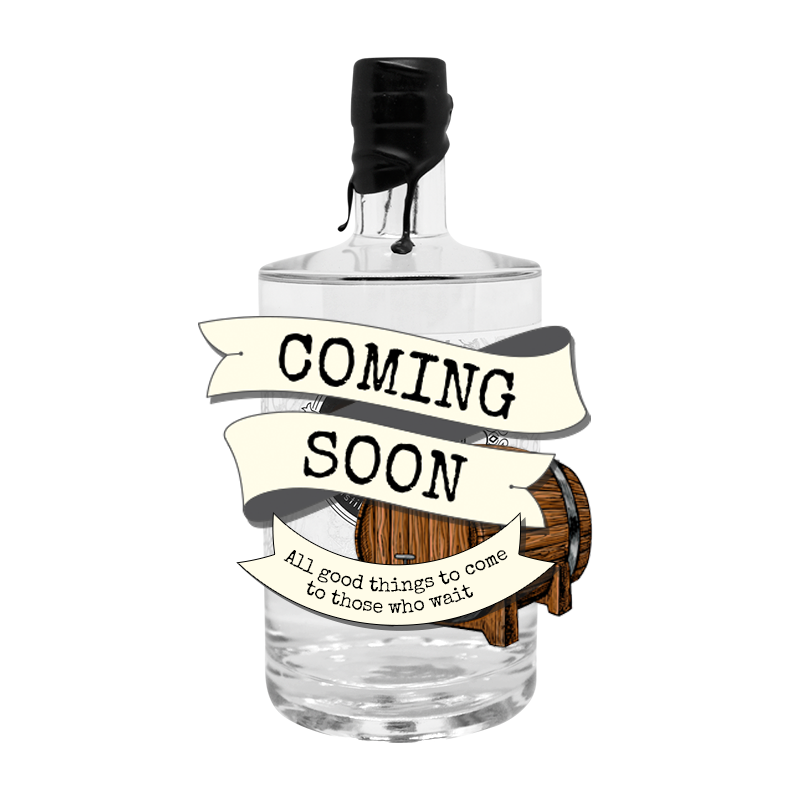 J.P. Adlam
---
70cl
---
We take our Nº8 Gin and leave it to mature in an oak cask for a period of months. The result is a smooth Gin with a light colour from the cask. The ageing in the cask leaves additional vanilla notes and is perfect neat as a night cap or with your favourite tonic.
---
Coming soon
Where to find us
---
To experience the enjoyment of an J.P. Adlam Gin for yourself simply purchase your preference directly from our website, or alternatively visit the growing number of bars and restaurants throughout Yorkshire who now stock J.P. Adlam Gin and say that Gary and Jason sent you...

If you can't wait for the postman, there are also a number of bespoke stock throughout the UK with a stock ready for you to buy.
Stockists
If you would like to become a stockist of any of our products please get in touch
---
Contact us now