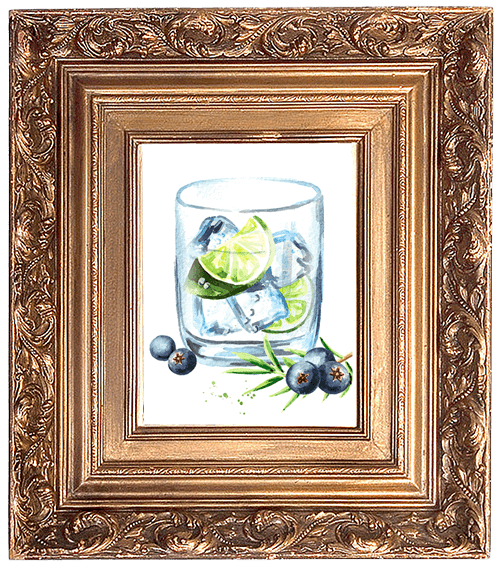 Jason and Gary have been working together for 7 years, and decided over a beer one day they wanted a new challenge.
---
That coupled with a desire to make a better gin than was currently on the market was the start of the LuJo Distilling Company Ltd. With previous experience in brewing beer Gary went off to Scotland, the home of distilling to learn the art.
Then with a 25 litre still and a range of Botanicals Gary and his son Joe started to experiment with various flavour profiles (Gary did the tasting!).
Once they had a flavour which worked, Jason and Gary began to develop the business, finding a property to work from, jumping through the miles of red tape, designing bottles, labels, and websites, etc.
Through the journey to source the still Jason and Gary are now the European stockists of the finest quality copper distillery equipment.
Now LuJo Distilling Company Ltd are proud to present their J.P. Adlam Gin brand. Jason and Gary continue to develop further flavours and styles of Gin to ensure J.P. Adlam continues to be the Nations favourite Artisan Small Batch Gin.
---
Order now